Deciding to exit your business may be the single largest financial transaction of your life. It is said that the future is easier to predict if you create it. Exit planning involves many important decisions, some of which include:
When do you want to exit your company?
How will you ensure your estate and family's assets are protected?
Who will take over the company when you retire, become disabled or die?
Do you want to remain in control, or pass the company on to your children or key employees?
Click on the photo below for a 2-minute video that explains why you need an exit plan: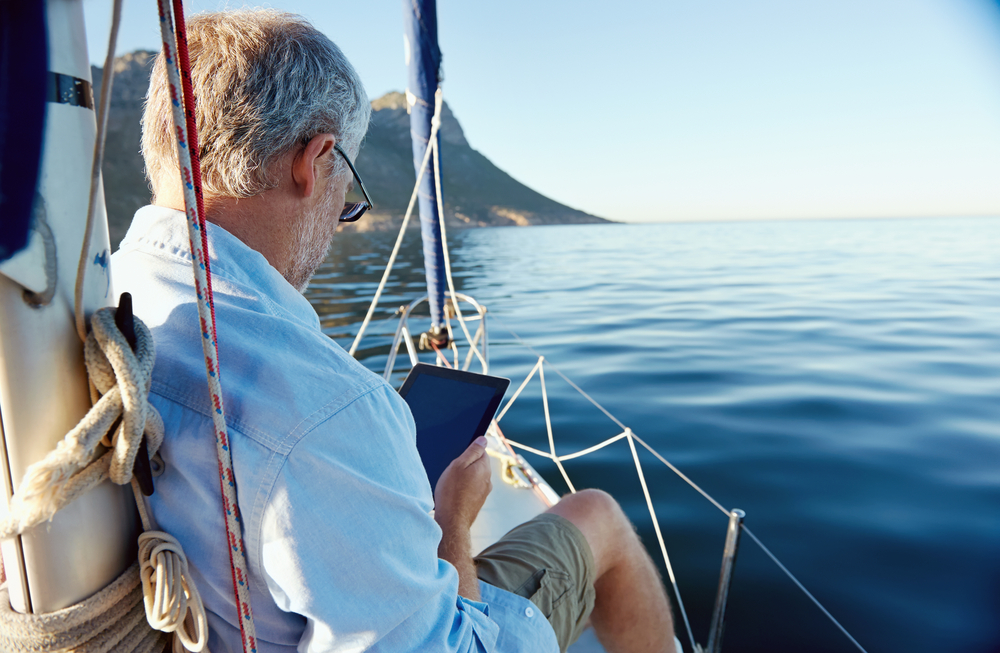 We're here to help you navigate through these questions and more. We've provided some easy to use resources to help you analyze what your business is worth today and what it must be worth for you to exit it the way you want, and to get an idea of where you stand in terms of your readiness to exit. Check out these resources today and start planning for your own future and the future of your company.
---
If you've thought about leaving your business but don't know where to begin, you're in good company. The SBA observes that "At any given time, 40% of U.S. businesses are facing the transfer of ownership issue" and "the primary cause for failure . . . is lack of planning." 
The 7-step approach to Exit Planning was developed by attorney and author John H. Brown over 20 years ago and has been adapted by BEI, the Business Enterprise Institute. As a member of BEI's Network of Exit Planning Professionals, we're happy to provide you with this tool to gauge how prepared you are for the biggest financial event of your life – the exit from your company.
The steps include:
Defining your exit objectives
Establishing your business and personal financial resources
Building and preserving your business value
Assessing whether you'll sell your company to a third party
Assessing whether you'll transfer your ownership to insiders
Understanding business continuity
Protecting your personal wealth and managing estate planning
Take this short assessment and you'll receive a personalized report that shows where you are in your own exit planning process.
There are three segments to analyzing your company's worth today – and what it MUST be worth for you to exit in style. They are: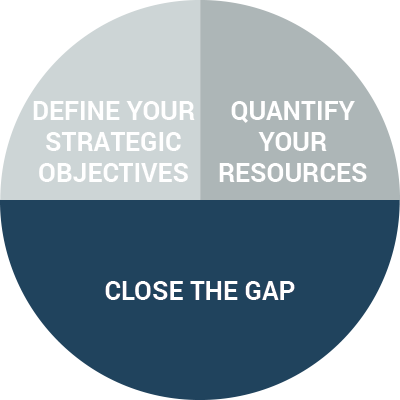 Take this short analysis to help you quantify the value of your current resources, determine the gap between what you need to exit, and what you have. Then develop a plan to increase your company's value and cash flow. You'll receive a customized Value Driver Report.
Explore you exit objectives, your business and financial resources, building and preserving business value, business transfer options, personal wealth and estate planning. You'll receive a customized report. 
Access past newsletter articles here to delve deeper into topics relevant to your Exit Strategy and journey.